Flux Finance is Live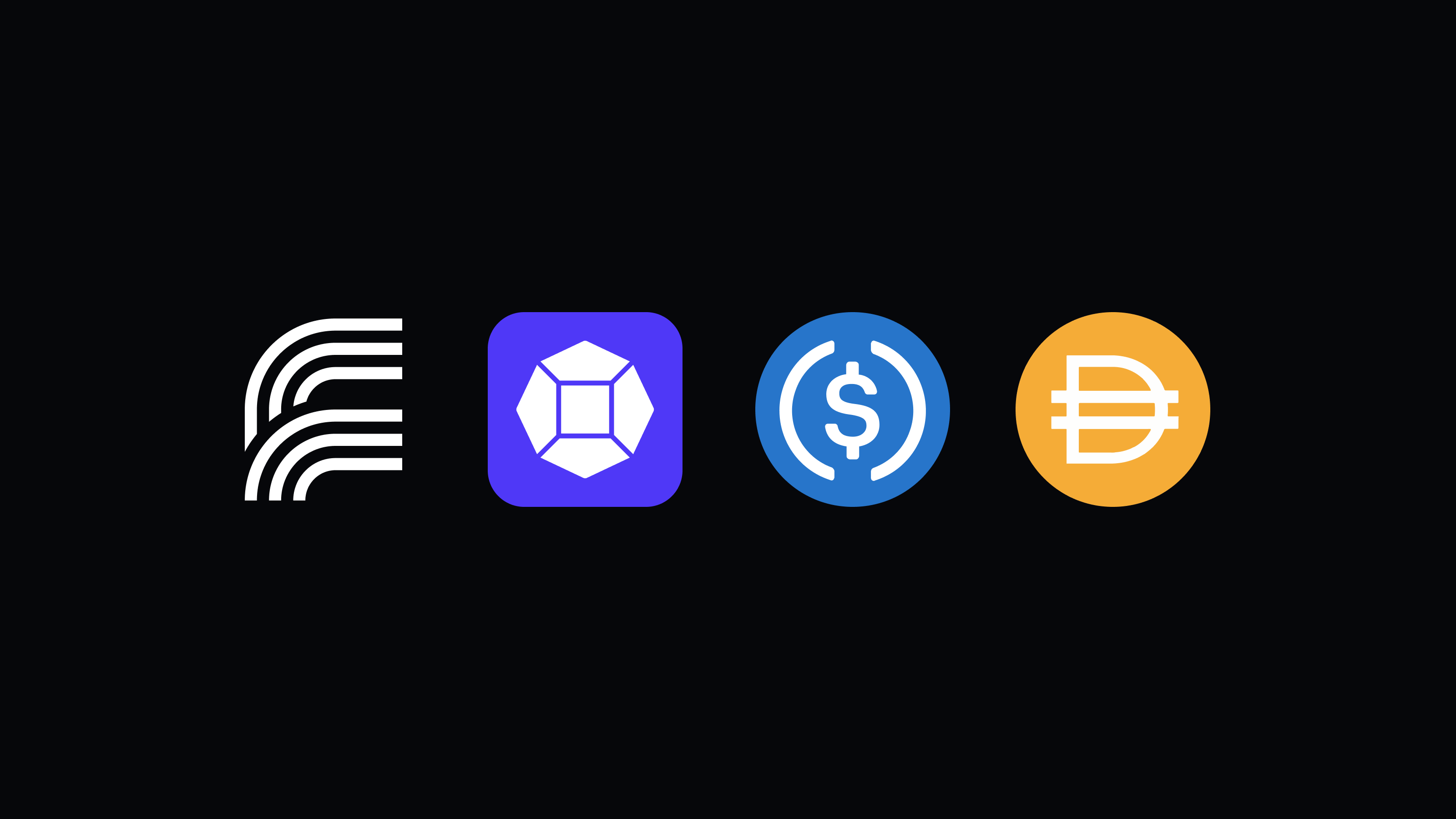 We are thrilled to announce that Flux Finance is live, bringing yield from US Treasuries to investors everywhere.
Flux is an autonomous, transparent, decentralized lending protocol connecting the on-chain and off-chain worlds by supporting permissionless assets like stablecoins as well as permissioned assets like tokenized securities. Currently, lenders can supply stablecoins (USDC and DAI) to earn yield, while borrowers can pledge tokenized treasuries as collateral. The tokenized treasuries supported at launch are in the form of OUSG—the Ondo Short-Term U.S. Government Bond Fund—which invests exclusively in Blackrock's iShares Short Treasury Bond ETF (SHV).
A lender who supplies USDC will receive fUSDC, which can be freely transferred. As tokenized loans against US Treasuries, fUSDC (and fDAI) will serve as building blocks for other protocols. We anticipate that they will be supported at decentralized exchanges and utilized as collateral at lending and derivatives protocols. We also anticipate custodial platforms like neobanks and centralized exchanges will support fUSDC for their users. Anyone can integrate fTokens freely, but if you are building a protocol or platform and want to discuss, you can reach out to the Flux Finance team at team@fluxfinance.com.  
Flux was initially developed by Ondo Finance and is now an autonomous protocol with upgrades governed by $ONDO holders via the Ondo DAO. Flux was initialized and its supported assets and parameters selected in a genesis vote with over 500 $ONDO investors participating.
We look forward to seeing what direction the community takes Flux in, and what new applications builders create with access to real world yields.
Join Us
If you would like to learn more or have any questions, comments or ideas, we would love to hear from you. Join the Ondo DAO community in Discord and follow Flux Finance on Twitter.