Announcing Flux Finance: DeFi Meets Real World Assets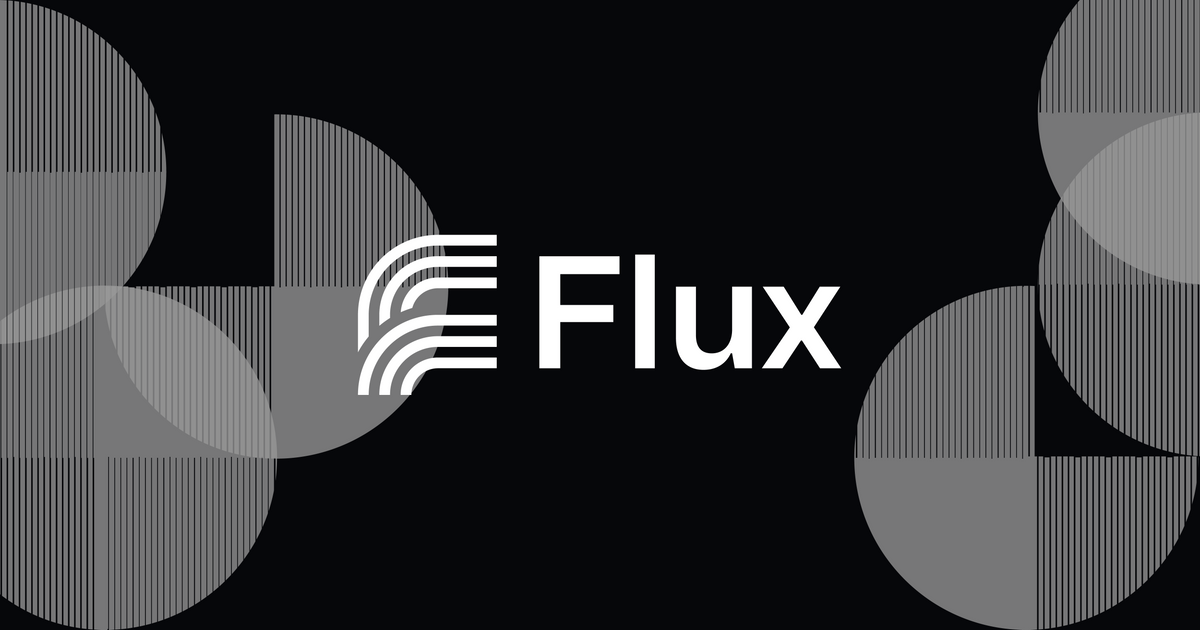 We are delighted to unveil Flux Finance, a decentralized lending protocol that can support both permissionless cryptoassets alongside permissioned tokens.
DeFi has proved to be remarkably robust amidst the collapse of a wave of opaque, centralized institutions. Still, its utility remains limited to pure cryptoassets. In order to substantially grow the scale of the DeFi ecosystem and make a real difference in the efficiency with which financial markets allocate resources in the real economy, DeFi needs to support permissioned assets.
Flux is a fork of Compound V2, with some modifications to enable support for assets that must have transfer restrictions, like many tokenized securities. We decided to fork Compound V2 given that it is arguably the most battle-tested open source lending protocol in DeFi. Like Compound, Flux follows a peer-to-pool model and is designed to always quote a lend and borrow rate based on supply and demand.
Before it goes live, Flux is undergoing a Code4rena audit focused on the changes made to Compound V2. We encourage developers to join the contest.
Flux will be governed by the Ondo DAO, in which ONDO holders can vote to upgrade its code and alter its risk parameters.
We have put forth the first governance proposal, suggesting that Flux should support OUSG—a tokenized exposure to U.S. Treasuries recently launched by Ondo Finance—as well as the stablecoins USDC and DAI. Onboarding these assets would make it possible for users to lend and borrow stablecoins against U.S. Treasuries. Please join in on the discussion.
You can read more about how Flux works by visiting the docs.
Join the Community
If you would like to learn more or have any questions, comments or ideas, we would love to hear from you. Join the community in Discord and follow us on Twitter.